Project

Texas Performance Standards Project
Client:
Region 13 Education Service Center - one of twenty service centers that aids teachers and administrators by providing programs and services, disseminating information, and conducting training and consultation for both federal and state programs.
Services Provided:
Technical consulting and strategy
Multi-disciplinary collaboration
Frontend engineering
Responsive HTML, CSS, Javascript
Craft CMS development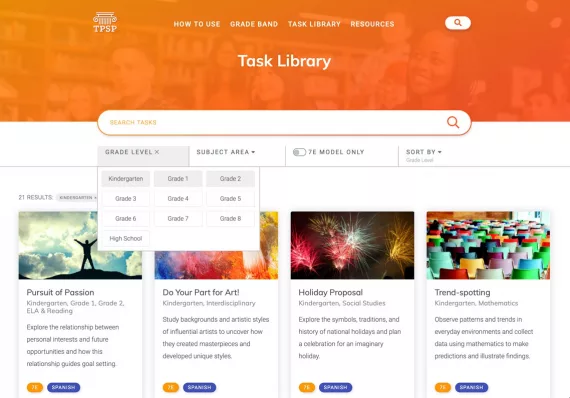 Goal:
Organize and publish an online searchable library of classroom performance standards, curricula, and assessments for gifted/talented (G/T) programs from kindergarten through high school.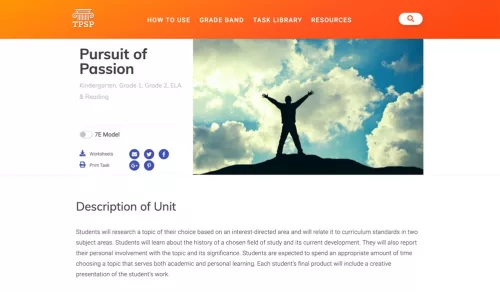 Task:
I worked with Region 13 project management, user experience experts, and designers, as well as TPSP stakeholders to launch a highly available platform for organizing a searchable library of resources for classroom teachers of talented and gifted students.